Children's Services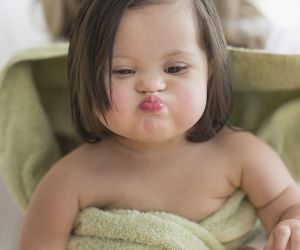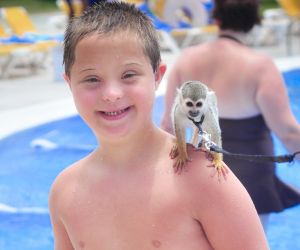 The Arc of Essex County's Department of Children and Family Services supports children ages birth through 21 with intellectual and developmental disabilities (I/DD), as well as their families, with a comprehensive system of programs designed to foster cognitive and physical development, teach and enhance communication and social skills, and support primary caregivers as they work to provide and advocate for their child, sibling, relative, or friend. These services are achieved through:
Early Intervention
Education
Respite Services
Home Assistance Program
Recreation and Weekend Services
Transition Resource Services

View the Children's Service Recreation Catalog.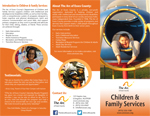 View the Children's Service Brochure.
View the Stepping Stones School Brochure.
View the Camp Hope Brochure.