Adult Services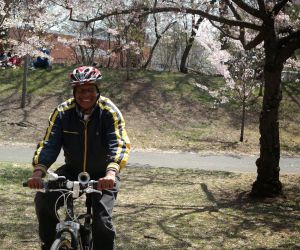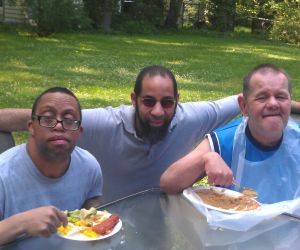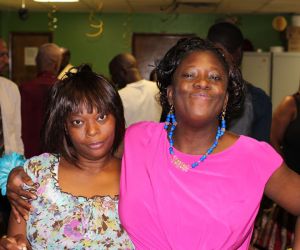 The Arc of Essex County offers innovative, Division of Developmental Disabilities and Medicaid-approved Day Services, Residential options, Respite, and Recreation programs that allow each individual to realize and attain their fullest potential. Services are provided to adults ages 21 and over, with a variety of support needs. Individuals acquire the skills and experience needed to participate in the community, achieve personal goals and outcomes, and work towards employment. Services include:
Camp Hope:  A seven-week summer day camp located in East Hanover for individuals with intellectual and developmental disabilities.
Day Services:  Offered seven days a week by The Arc of Essex County in 10 locations throughout Essex County.  Service categories include day habilitation, pre-vocational, career planning, supported employment – individual & group, community-based supports, and community inclusion services.


Recreation:  A variety of recreational activities, classes, and experiences for adults are offered year round. All programs are designed to encourage participants to make new friends, learn new skills, and reinforce existing skills while having fun.


Residential Programs:  Provide a supportive, homelike environment in an integrated community setting.  Housing includes single- and multi-family group homes, as well as supervised and supported living apartments/condos.


Respite:  Individual, group, and overnight respite provides a short-term break for caregivers to help relieve stress, restore energy, and manage family life. A range of programs and services are offered through center-based, community-based, and in-home respite settings for individuals or groups.